Chilled in town with Lee and Jeffery, went to the good ol' playground where we all first hung out (well, Jeff) a few years back! Moar funtimez!! :D Perhaps another trio funtime? We'll see.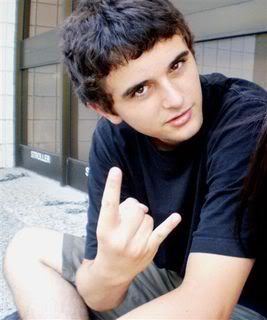 I really like this pic! :D



;P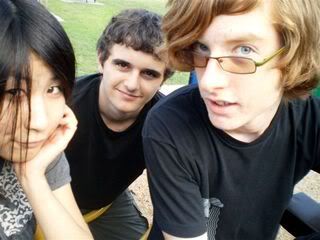 The trio team :D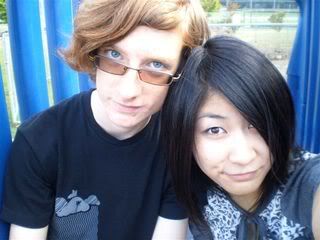 Lee and Sea!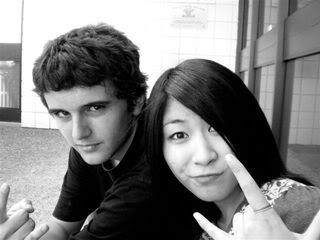 Let there be rock.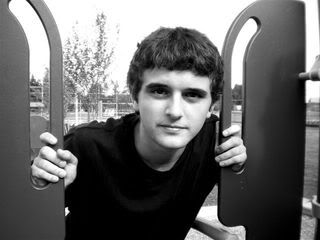 O hai der.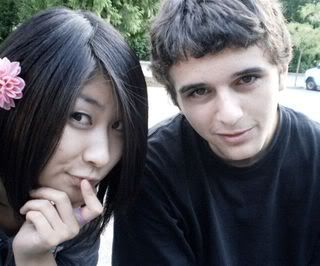 Jeff and the flower child.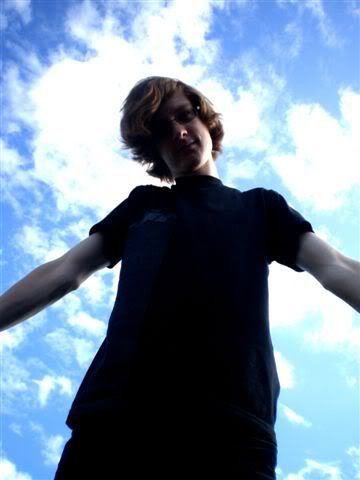 The giant :O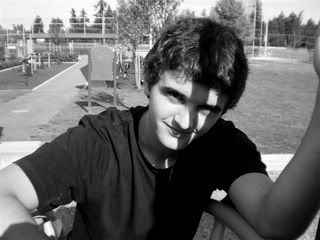 Slightly evil look lol.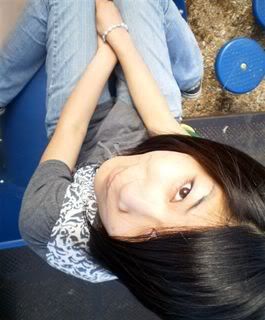 Lol me.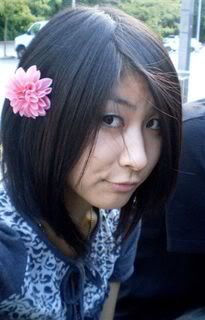 Flowa child.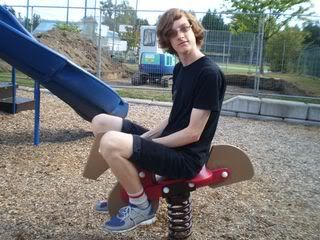 Lee likes teh horsy 8)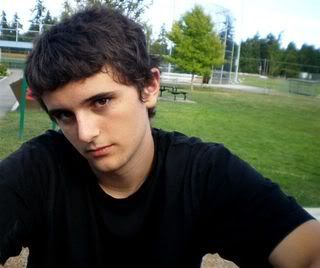 Jeff's bringin sexy bac xD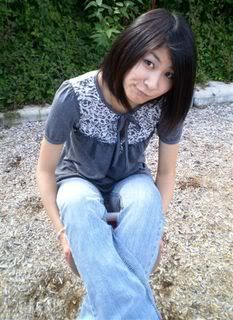 I'm on the bike lol.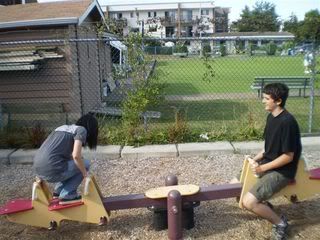 The most awkward see-saw ever.



Lol.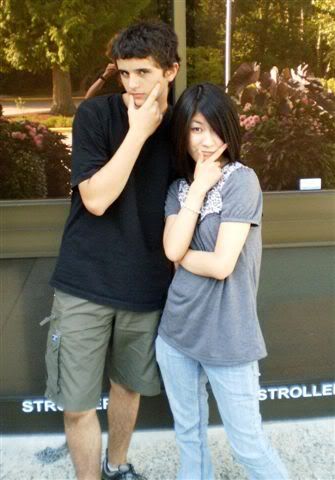 Hmm!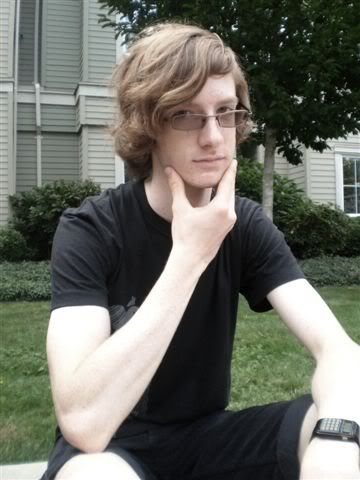 More hmmm!!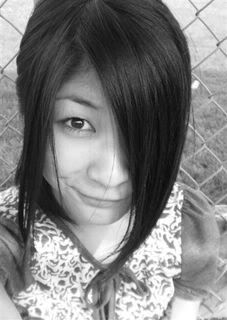 My bangs are annoying indeed.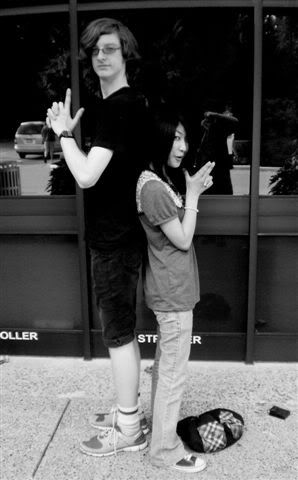 AGENTS.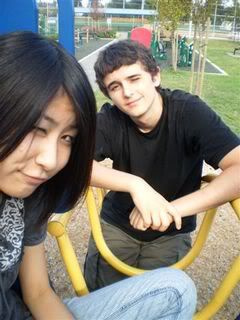 WE WERE DOING THE SAME FACE LOL.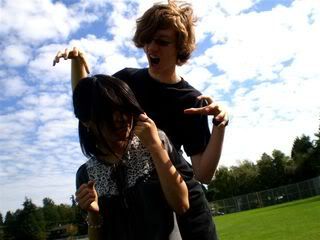 Beware the monsta!!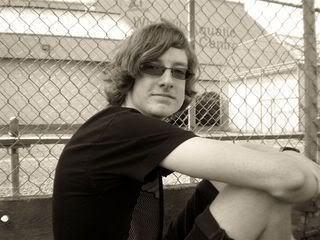 Leeee.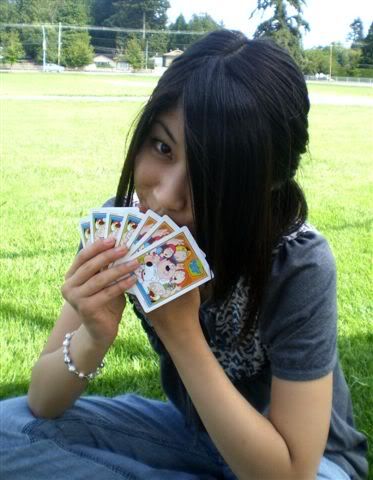 Epic family guy cards :D



Paranoid child.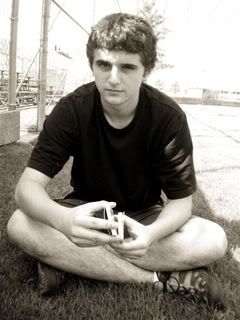 Be classy, mmkay?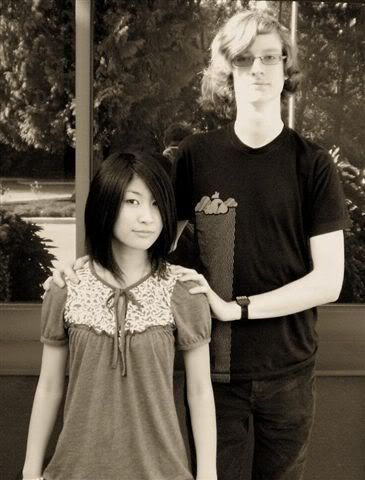 LMAO, FAMILY PORTRAIT?