I went to the HSBC Celebration Of Light: United Kingdom night yesterday in Vancouver. It was really pretty, but it's gotten a lot shorter than it used to be. (I think it was about 40 minutes or so before and this year is like 20 mins or less.) There was the Canada night and South Africa night too. China is coming up next, and it's the last show. I MIGHT go.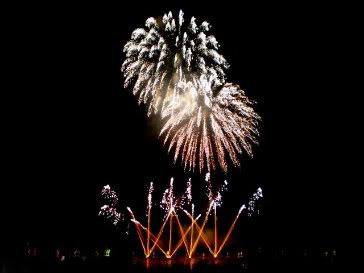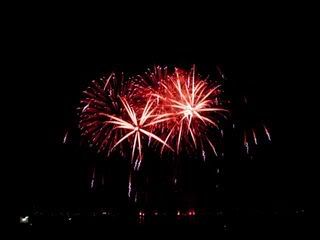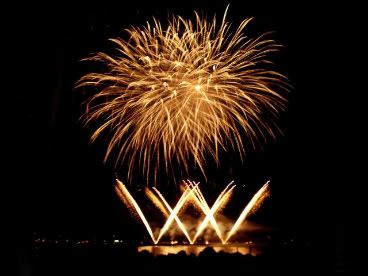 We stayed at Lee's apartment overnight (intense air conditioning there!) It was fun timess. Lee stayed up till 4:00am, Sabrina till 5:30am, me till about 6:10am. We weren't even trying Rofl /fail xD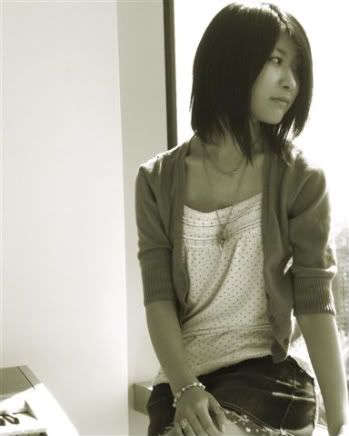 Window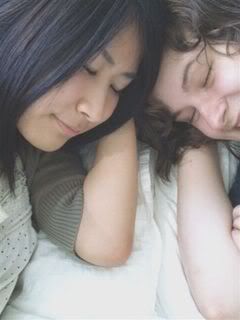 Sleepy heads.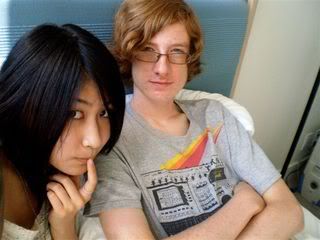 Lee and I.



Seaoreo.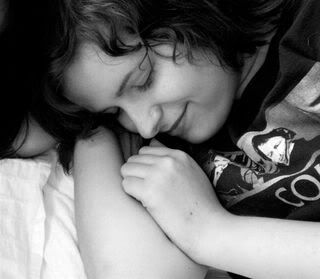 MY BB ANGEL :3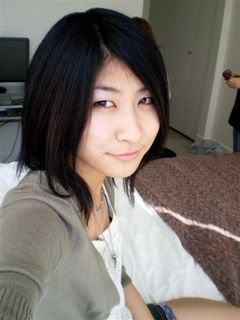 Major happy eyes.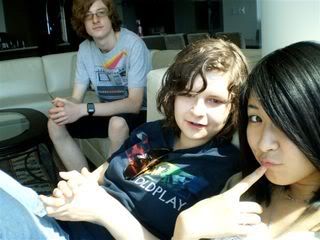 The trio.



MODEL 8)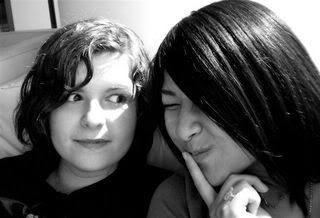 Gossiping? (except not lol)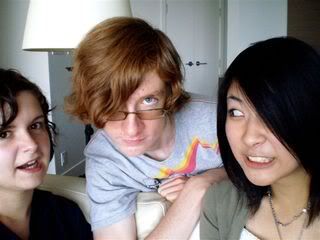 LOL faces.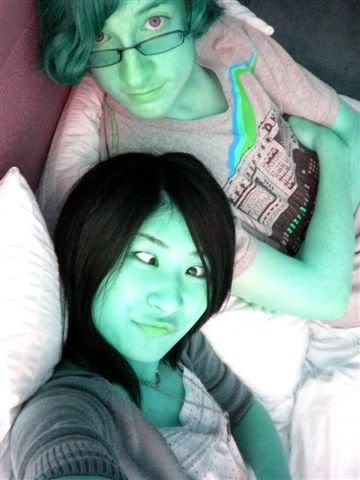 Cool cats!!



=3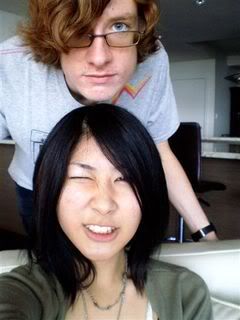 The Lee Sea totem pole.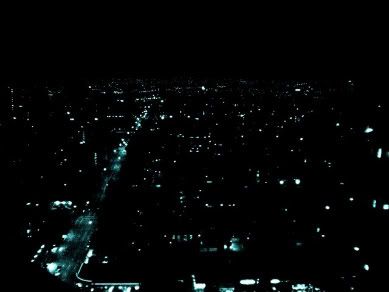 Blue Vancouver.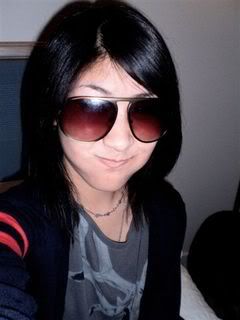 Sabrina wanna-be
(her cardigan and shades)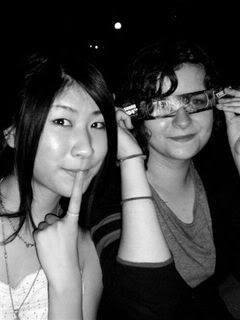 At the beach.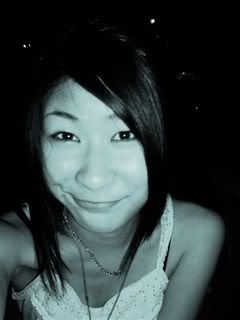 SCARY.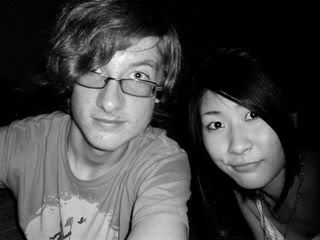 Lee Sea yay!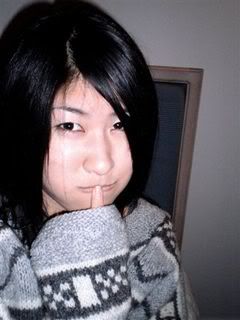 Me in Lee's (dad's) sweater.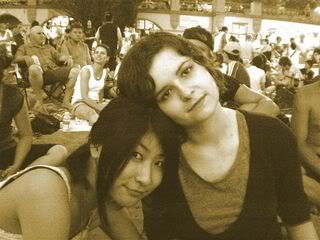 Sab Sea loove.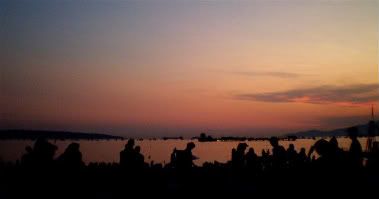 Beach.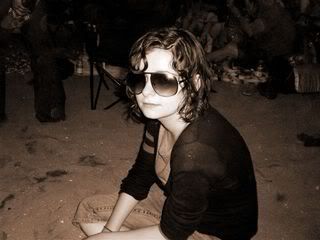 Saaab.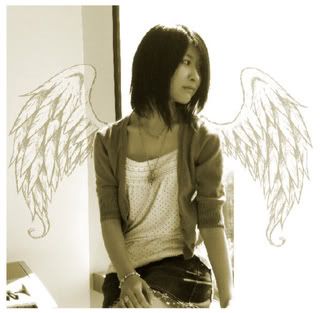 LG edit xD